2019 Fall Reader Survey
A change of pace today – we're running our first fall reader survey! It takes just a few minutes and will help us deliver the BEST content for you.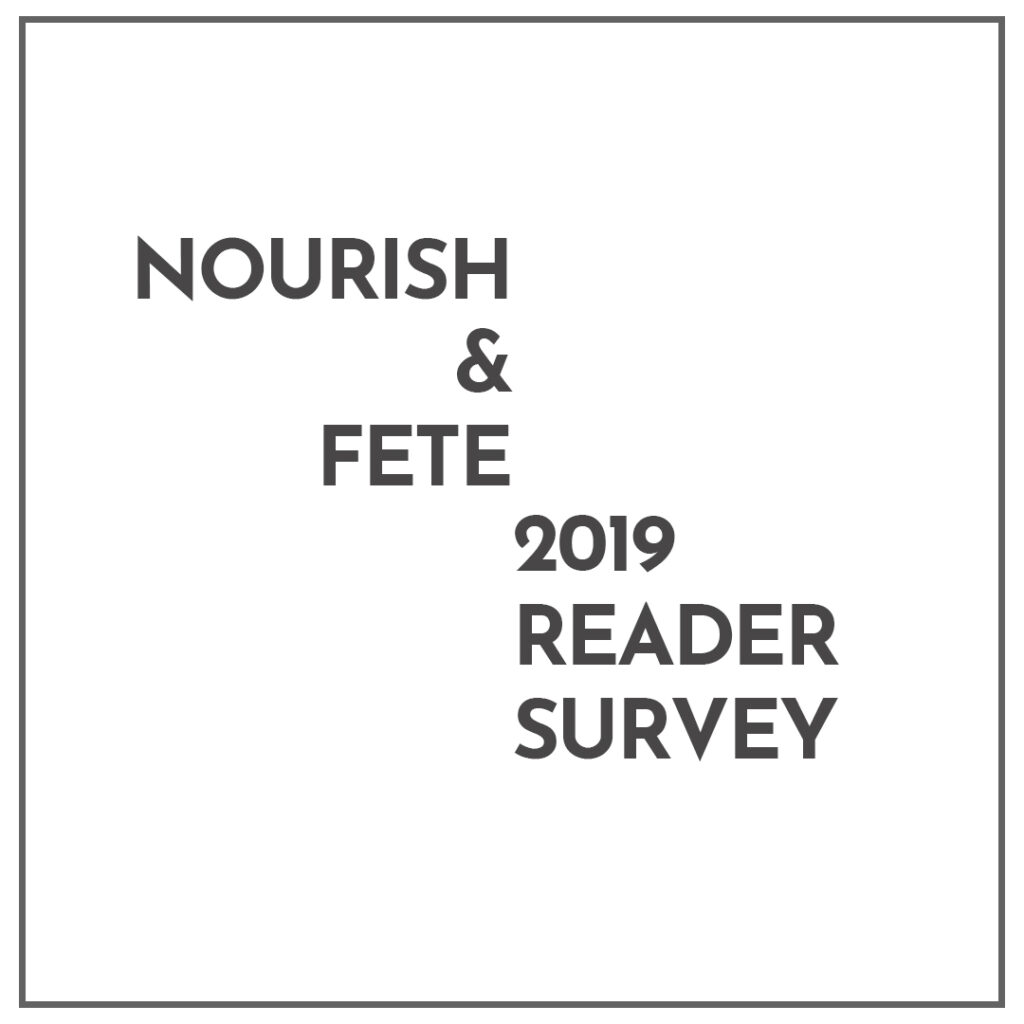 As a bonus and thank you, one reader who completes the survey by the end of Monday, September 9th, will win a $100 Amazon gift card. Just in time to spruce up your kitchen/home/bookshelf/closet for fall!
You can complete the survey by clicking here.
Thank you as always for your input and readership! This site would be nothing without you!