Blogging Resources
If you are interested in starting or investing more deeply in your own blog, I say, jump in and join the fun! Yes, there are thousands of food blogs out there. But if you're doing it for the love of good food and connecting with others, well, that just means you're in good company.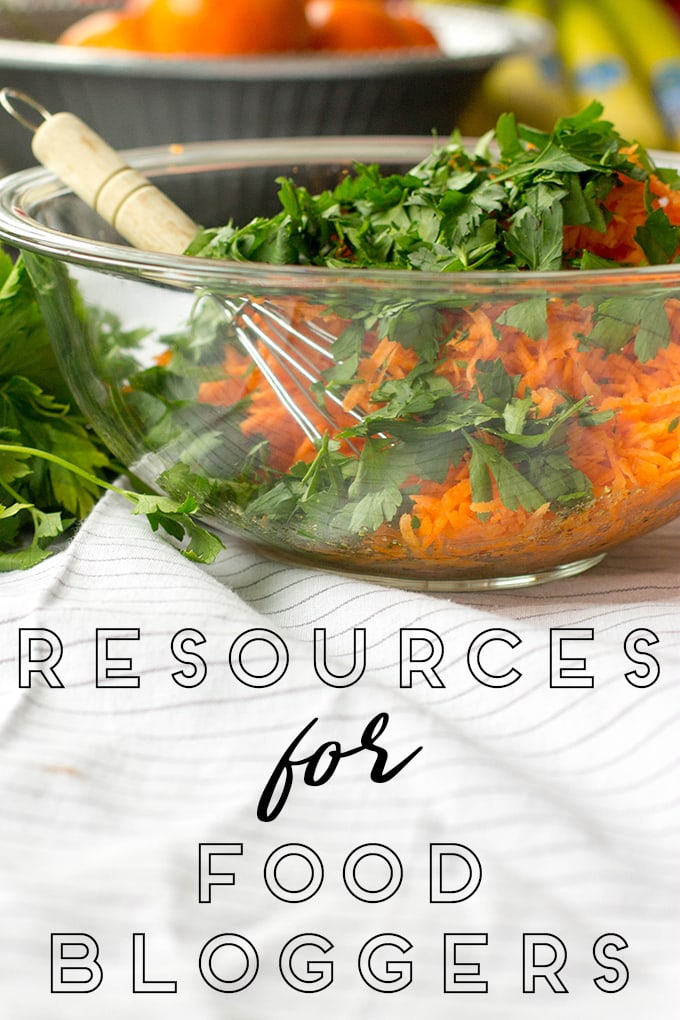 One of the things I enjoy most about blogging is how it motivates me to continuously learn and develop new skills. I am constantly working to improve my own site, which would not be anywhere without the help of the tools and resources listed below. I heartily recommend each and every one of them.
This page contains affiliate links, which means that if you click through and make a purchase, Nourish & Fete will receive a small commission at no extra cost to you. Thank you so much for supporting this site! 
Photography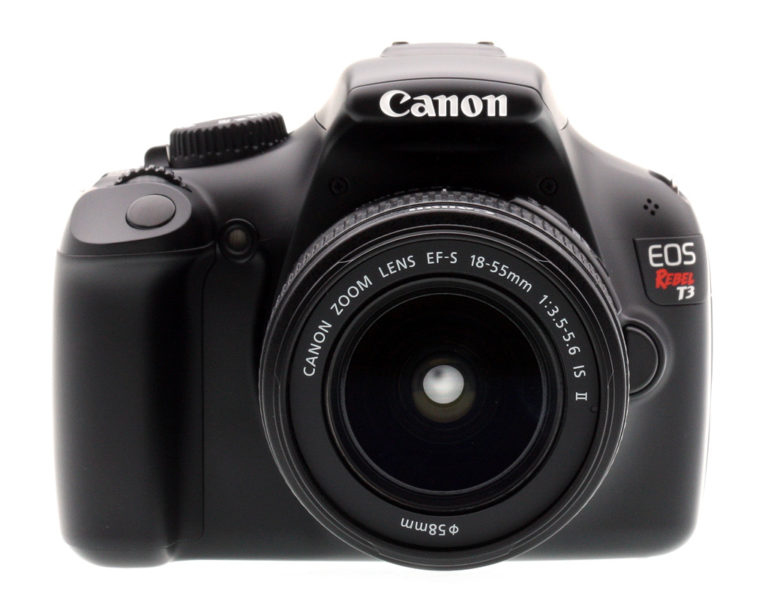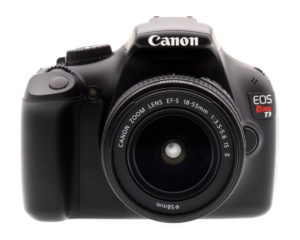 Canon Rebel T3 / Canon Rebel T6 (affiliate) – I own and use the Rebel T3 camera body, which is a solid all-around entry-level DSLR. I bought my T3 way back when, in 2011 before traveling to France for a language immersion. I was thinking, of course, of the travel photography. Little did I know I would wind up using the camera far more to get up close and personal with pasta and cupcakes!
As 2011 was a painfully long time ago, Canon has since discontinued the T3 and produced an updated version, the Rebel T6, which also gets strong ratings. I do hope to justify upgrading my DSLR at some point, but I will be honest – the T3/T6 has so much functionality. The weak link in my food photography is still my own knowledge and skill, not the camera! If you are just wading in, I highly recommend the entry-level Rebels. They're accessible and affordable and enable you to take lovely photos while learning how to properly use manual settings, compose shots, manipulate light, and so forth.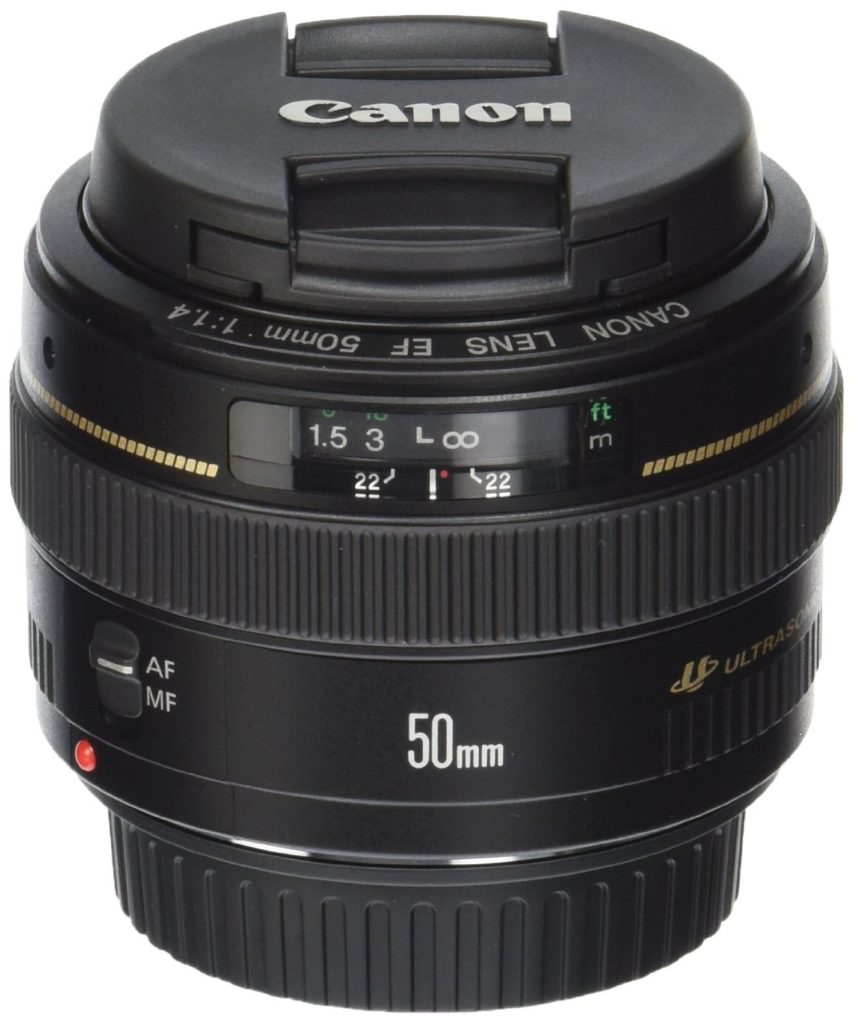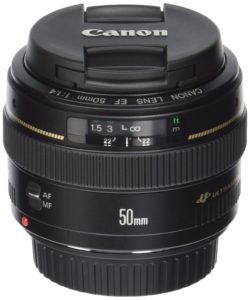 Canon EF 50mm f/1.4 Standard Lens (affiliate) – Since getting this lens last year, I believe I have used it for 95% of my food photography. My next photography investment is likely to be a macro lens, but even then I suspect I'll keep the 1.4 as my everyday go-to.
AmazonBasics 60-inch Lightweight Tripod with Bag (affiliate) – I do not use my tripod a ton, but when you need to shoot in extremely low light, or want to get just the right shot of you holding a tray or a drink – and the only other person around is two years old – there's really no substitute. This one is less than $25 and has met my basic needs.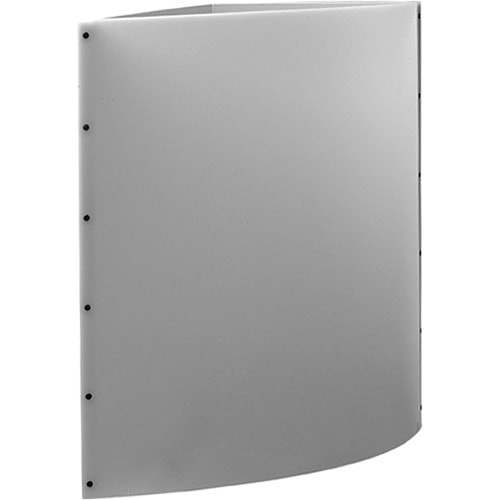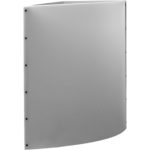 Lowel Ego Tabletop Fluorescent Light (affiliate) – I do prefer shooting in natural late afternoon light, but let's face it – that's not always possible, especially if you have a day job and/or kids. The Lowel Ego is compact, easy to use, not too expensive, and, most importantly, closely mimics clean, natural light. An absolute must.
Adobe Creative Cloud – Adobe Lightroom and Photoshop are probably my biggest photography-related must-haves. I use Lightroom for all basic post-processing. I then use Photoshop to adjust image sizes and add text when needed, such as for custom Pinterest images. The difference these tools have made to my photography and graphics is truly incredible.
Web Hosting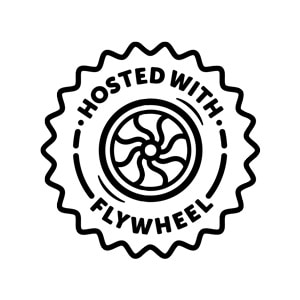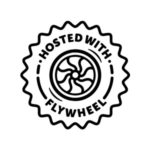 Flywheel Hosting (affiliate) – I started out using another, very cheap hosting provider, and was quickly dismayed to find the user interface kind of difficult to understand for a newbie like me. I also had a hard time getting support for any questions or issues. That literally changed overnight when I switched. Flywheel will actually work to improve your site speed, help you with WordPress migrations or any other issues that may crop up, and the user interface is intelligible to even a web design rookie. I can't recommend them enough.
Photo Sharing Websites
Foodgawker – Some consider Foodgawker the granddaddy of food photo submission sites. They are selective! In the event your photo is not accepted and displayed on the site, you'll receive at least a line of feedback as to why. Of course this is subjective and can feel arbitrary at times, but the unbiased feedback really helped me learn and motivated me to improve my photography in the early days, when I had a lot of experience with rejected photos. 🙂
Fridgg – Fridgg operates a bit differently, in that all photos are "accepted" and appear in your personal profile. The managers of the site then select particular photos to appear on the front page, or rather, they have developed an algorithm to do so for them. I blogged for months before learning about Fridgg. When I did begin submitting my photos to the site and building my profile, it quickly grew into a small but steady additional source of traffic.
*There are quite a few other food photo sharing websites out there. Foodgawker and Fridgg are simply the two that have been most effective at driving traffic so far for me! 
Food Blogging Community
Food Bloggers Central (FBC) – This free resource, created by Nagi of Recipe Tin Eats, is an unparalleled source of free information about starting and growing your food blog. I found this post on workflow extraordinarily helpful early on, for example. FBC also has a number of Facebook groups where friendly fellow food bloggers compare notes, answer questions, and collaborate. Invaluable.
[sp_index title="My Most Recent Recipes"]
I sincerely hope that some of these resources work for you, wherever you are in your blogging journey.
If you have any questions about these or other aspects of my site, never hesitate to drop me a line – nourishandfete-at-yahoo-dot-com. It would make my day to hear from you!