My personal favorites – a complement to the top 10 most viewed recipes of 2017 here Nourish & Fête.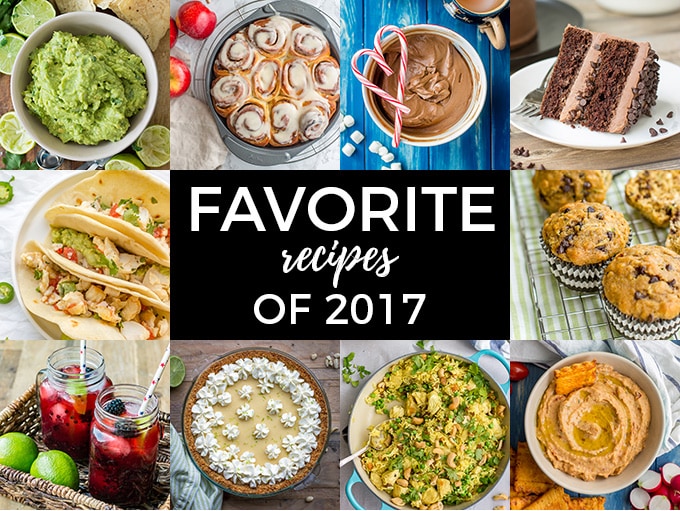 No doubt about it, the top 10 most viewed recipes of 2017 include some of my very favorite recipes – these tortillas, this marinara sauce, this chili, yum!
But, there are also quite a few dinners, desserts, and sides that didn't quite make the cut, and yet, as I reflect on the year, deserve some added recognition and love. Call them personal favorites, or what you will, but these are some other highlights of the year here in food. Read on for more – maybe you'll discover a new favorite, too!
I have made more batches of these muffins than I can count. No-fail, delicious, and a guaranteed way to get at least a bit of zucchini into the choosiest eater.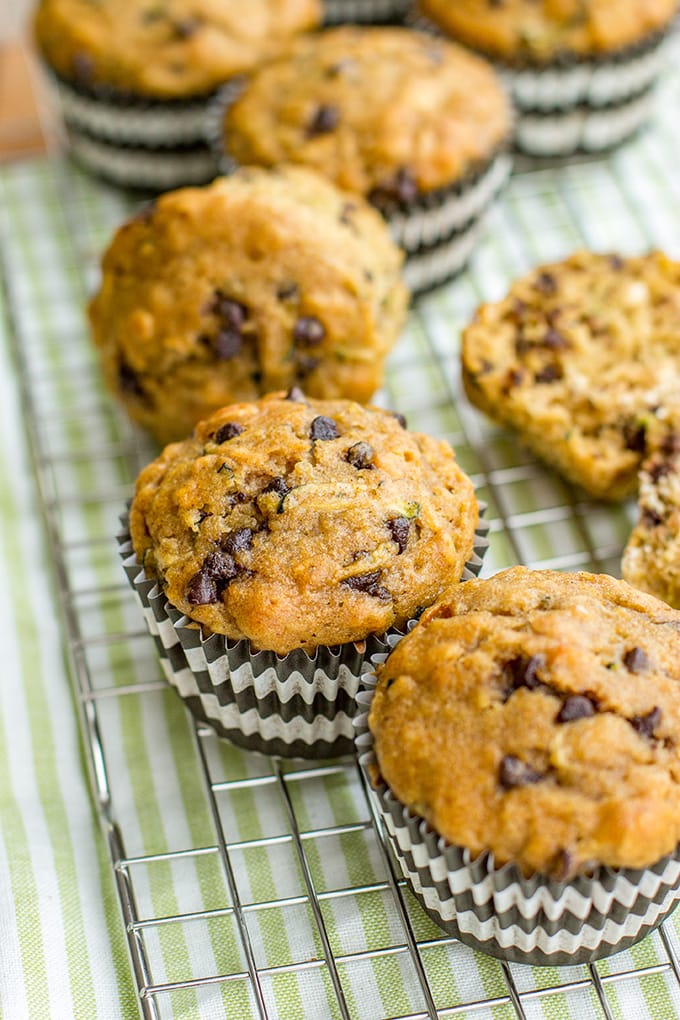 The description here pretty much says it all. This is a keeper!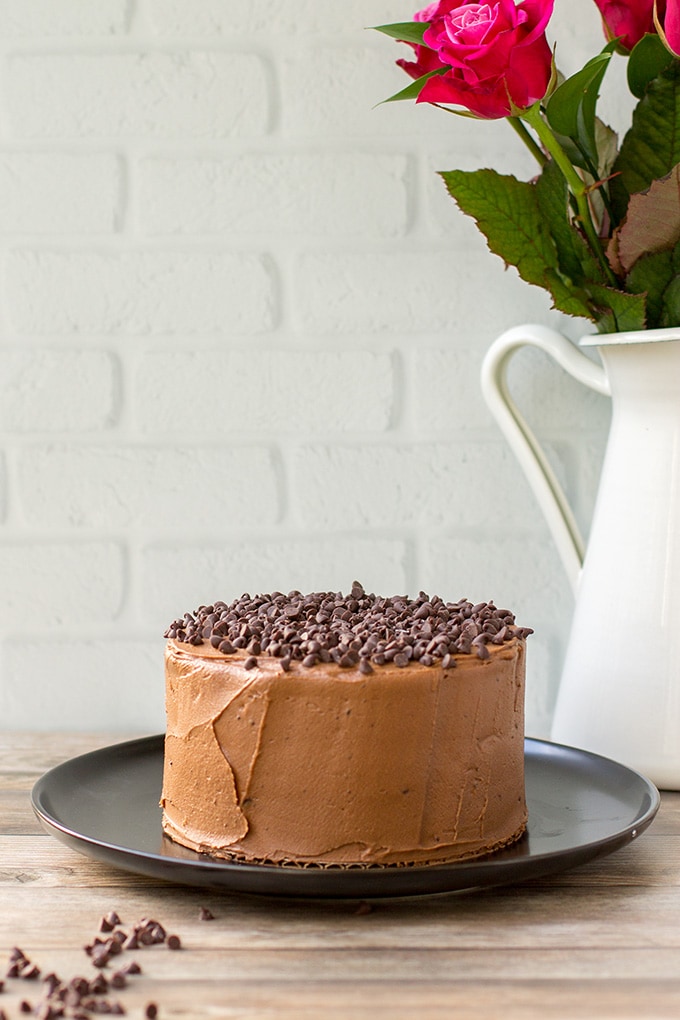 My very favorite overnight cinnamon roll recipe, dressed up with a generous filling of apple butter. Mornings are looking goood…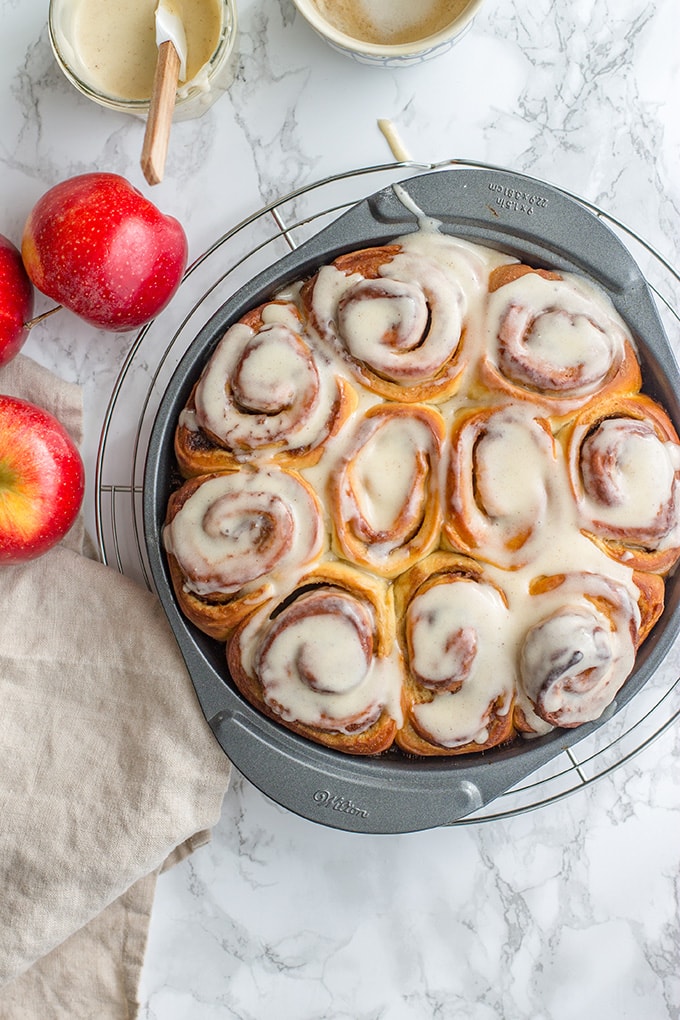 This is another recipe I've made more times than I count. I think people often wing it on guacamole, only to be vaguely disappointed in the result. Having a classic recipe with no-fail ratios is the ticket to perfect guac, every time!
I absolutely love keeping some of this in the fridge during the winter – it's a rich, mousse-like mix; just add steamed milk for the best homemade hot cocoa on demand.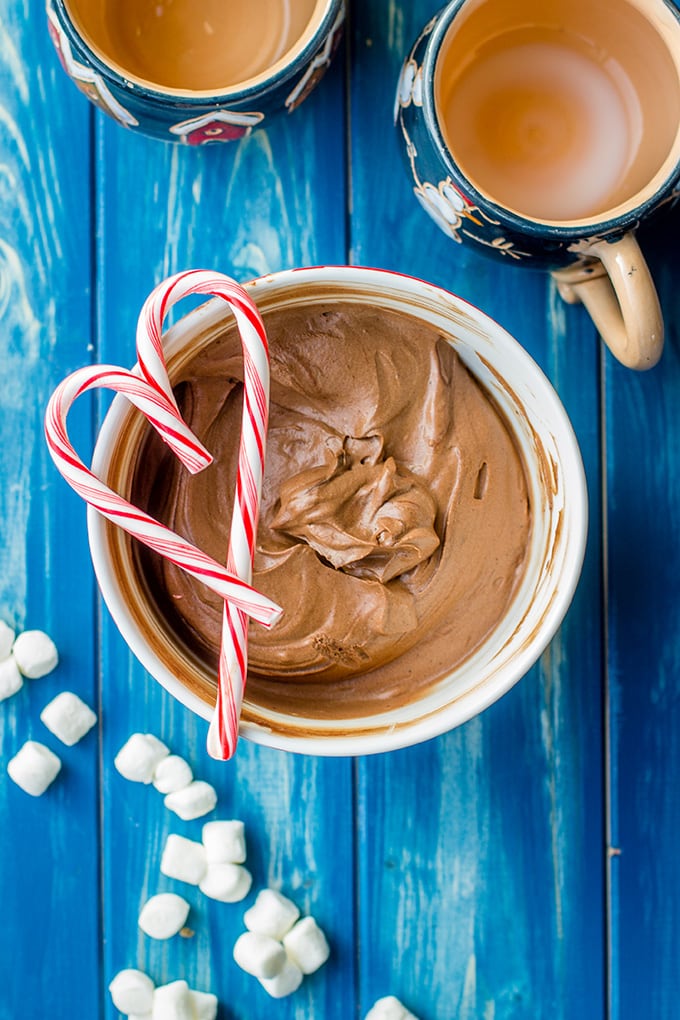 These tacos are fresh, flavorful, and light all at the same time. Not to be missed, especially if you're looking to lighten up in the new year.
Confession: I'm not a huge dip person. I often pass over them entirely at parties. But this recipe changed me. Put a bowl of this and a huge plate of veggies in front of me and I will transform every last radish and carrot into a vessel of goodness.
My favorite one-pot dinner – easy, fast, and flavorful! Although this recipe has never been a huge hit on Pinterest, etc., it is hands down the one that the most people I know in real life have personally told me they made and loved from the blog. And nothing makes my day more! ♥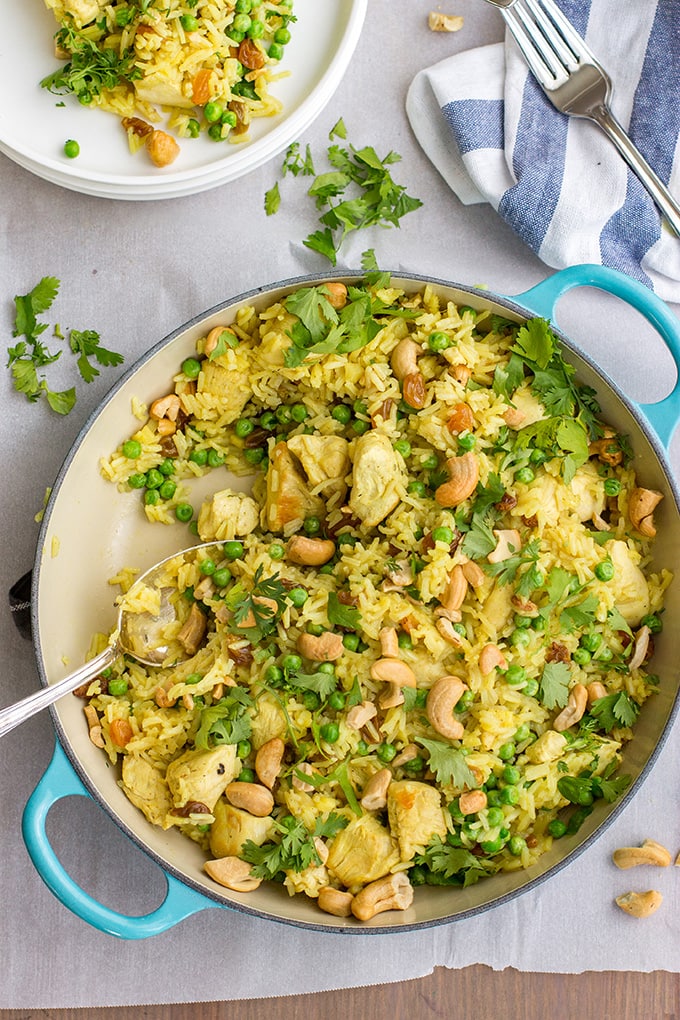 If you like citrus and berries, then these sweet margaritas are always in season!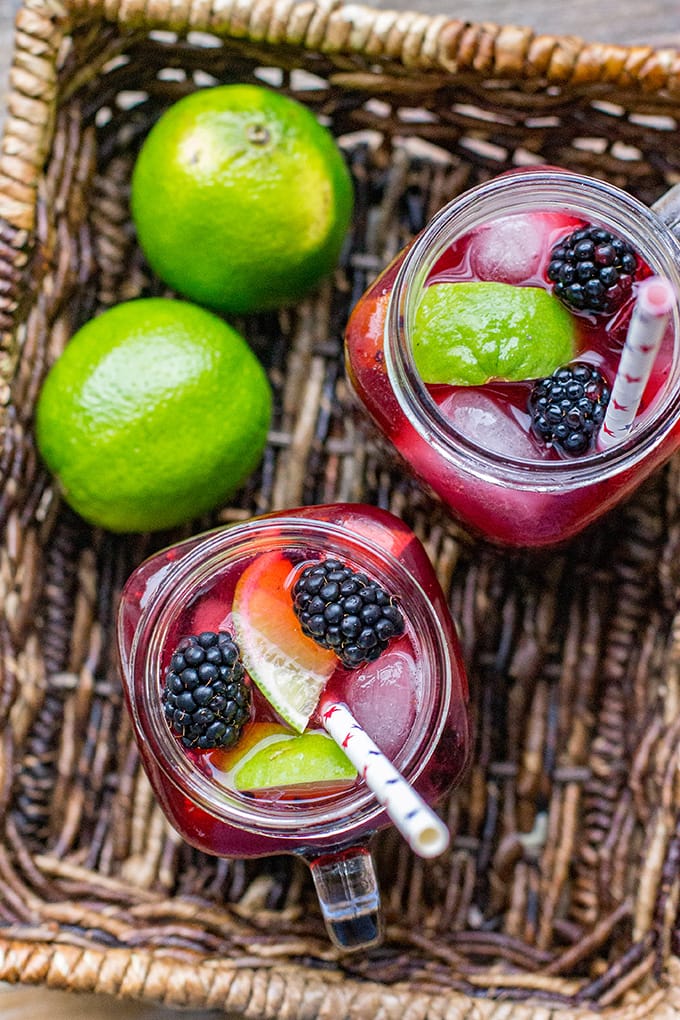 The key lime pie I will be making forever and ever, Amen.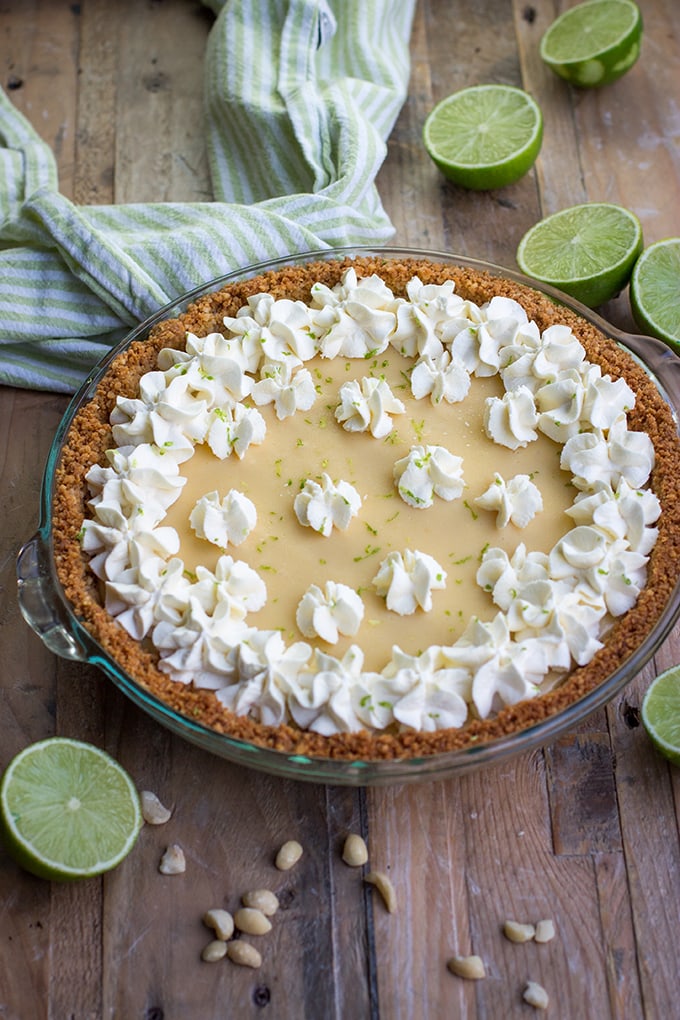 And that's that! Don't forget to check out the top 10 most viewed posts of 2017, if you haven't already. I hope somewhere along the way you find a new favorite recipe for you and yours.
Enjoy! Happy (almost) 2018! ♥