The top 10 recipes published on Nourish & Fête in 2017! Check out the list–did your favorite make the cut? And see more of my personal favorites here!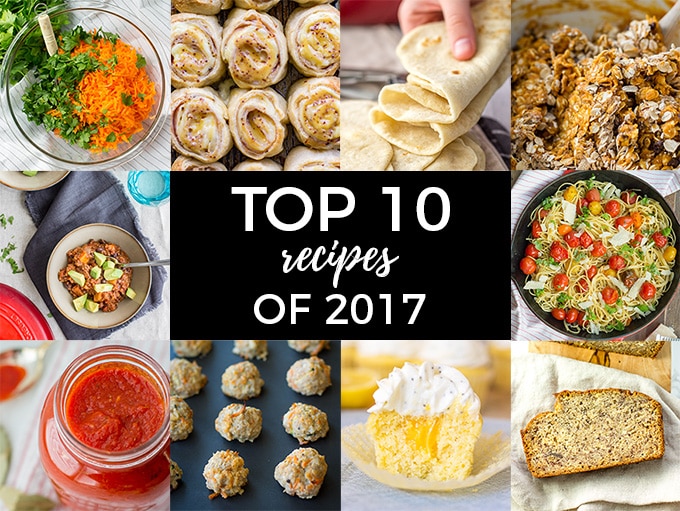 2017 has been a transformative year for me with respect to blogging. After many years of admiring other blogs, specifically those focused on food, I made the jump into managing one of my own. Then, starting in February, I decided to dive in and make the most of it that I possibly could.
Since then, I have learned SO much about photography, social media, web design, and more. Yet, if anything, the list of what I hope to learn in 2018 is even longer! (Check out my blogging resources page if you want to know more.)
That said, the focus is and always has been on sharing delicious recipes for real life – recipes you can count on, recipes that will make you and your loved ones happy, recipes for the food you want to eat! Nothing gives me greater happiness and pride than learning that you made and enjoyed a recipe you found here – and from what I hear, you have a lot of favorites!
So without further ado, here are the top 10 recipes published on N&F in 2017, as determined by your readership.
This is possibly my favorite meatless meal. Dare I say I almost prefer it to traditional beef chili?? I do dare.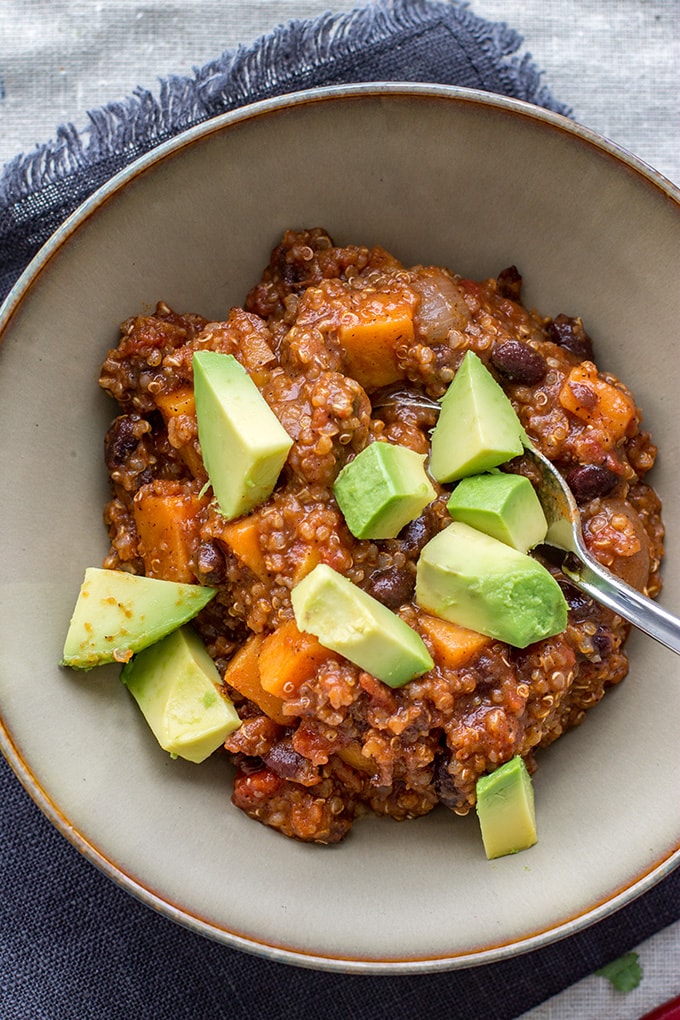 These baked meatballs are so simple and wholesome, full of protein, carrots, and zucchini, perfect for feeding picky toddlers and kids. By the looks of it, sounds like many of you are dealing with the same!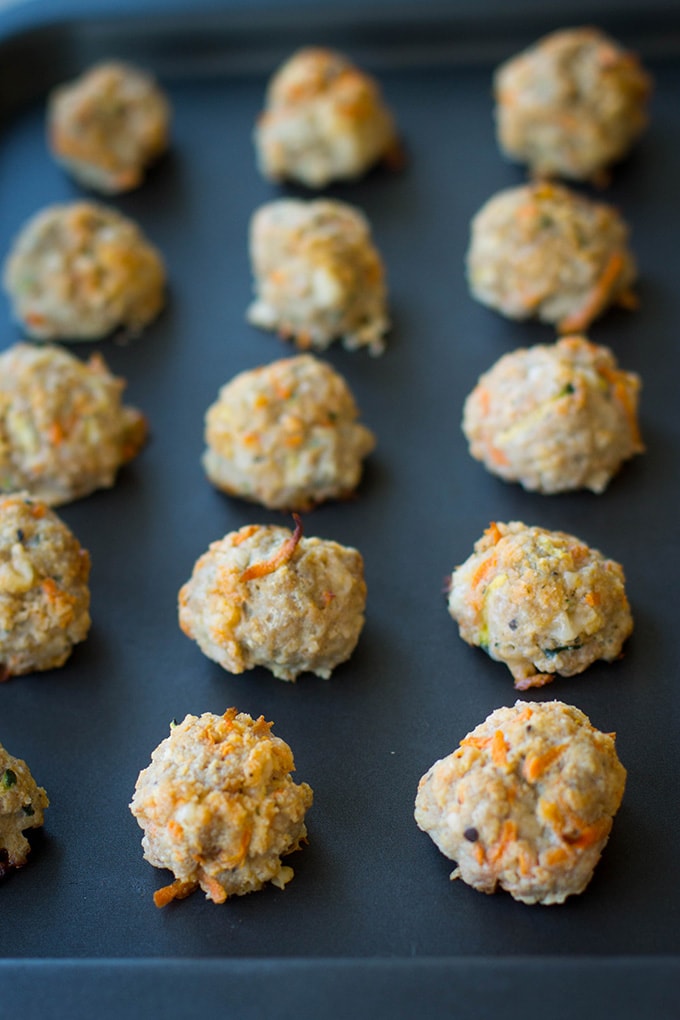 An on-the-go breakfast favorite. I whipped these up for the first time quickly before a family trip to Italy this year, and my husband and toddler had eaten them all within about 36 hours!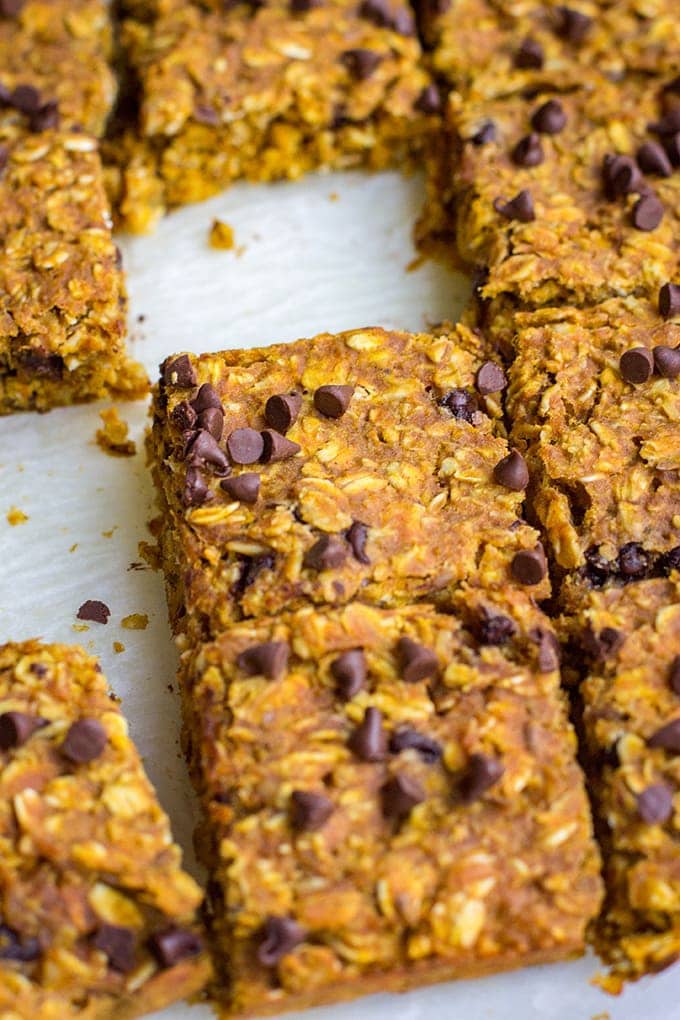 Truly the best use of leftover turkey I've ever known. But just as good with deli-sliced turkey, which is good, because you're going to want to make these for every party or gathering for the rest of your life.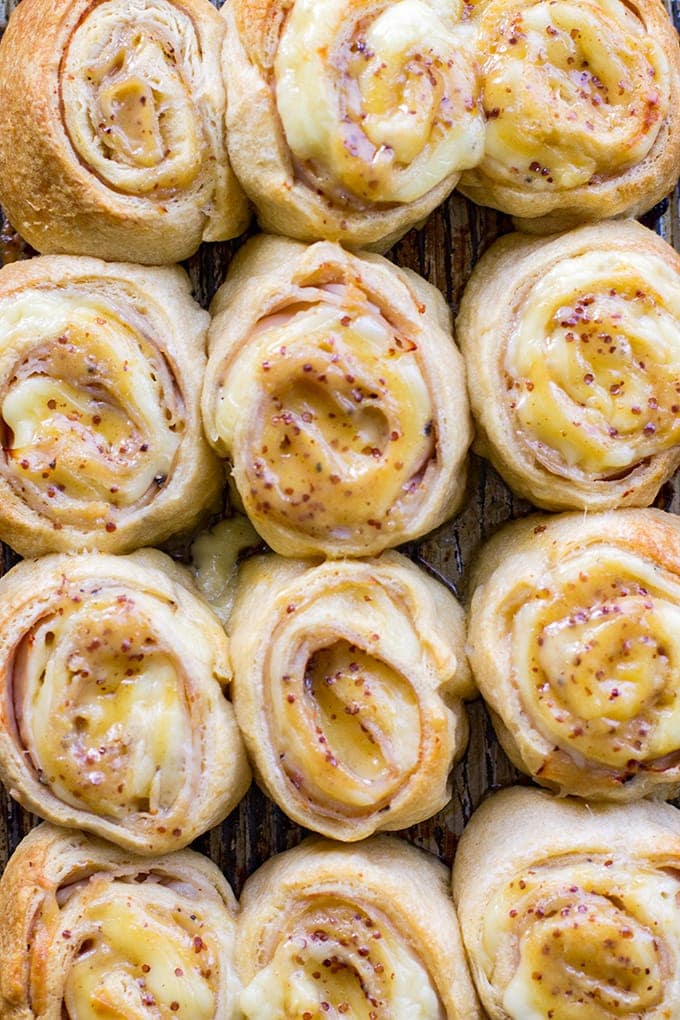 Leave it to the French to elevate humble carrots and parsley to most-loved side dish status.
This is my go-to quick weeknight meal. Fast, easy to make comfort food that doesn't rely on a thick or heavy sauce. Perfection.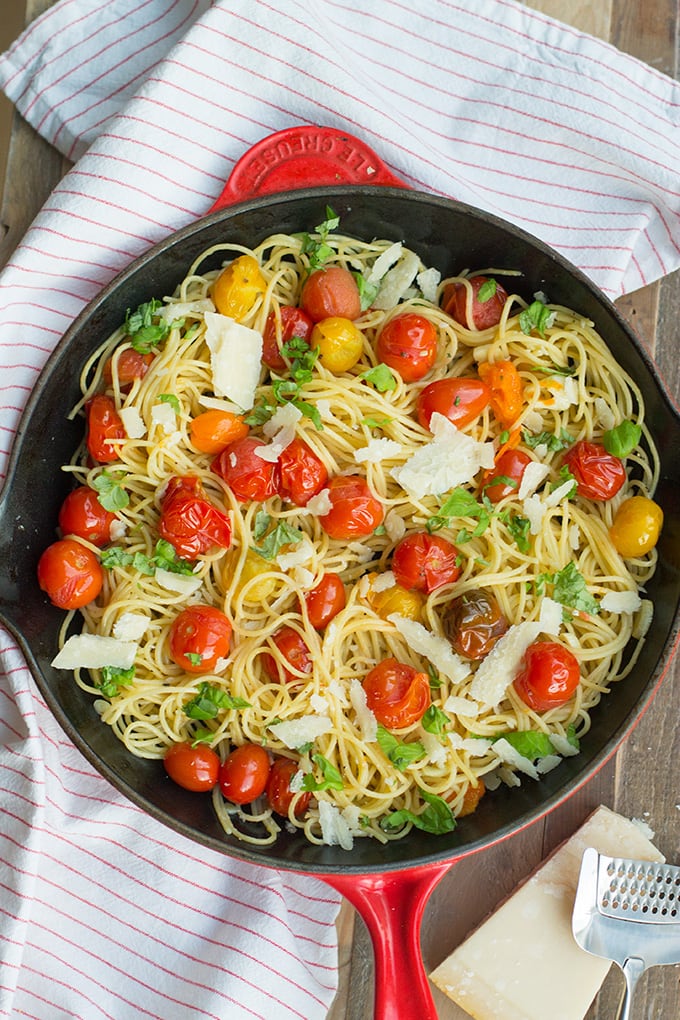 A little more work than the simplest banana breads, but so worth it. Every other recipe I've tried (and there have been many) pales in comparison to the flavor and texture of this.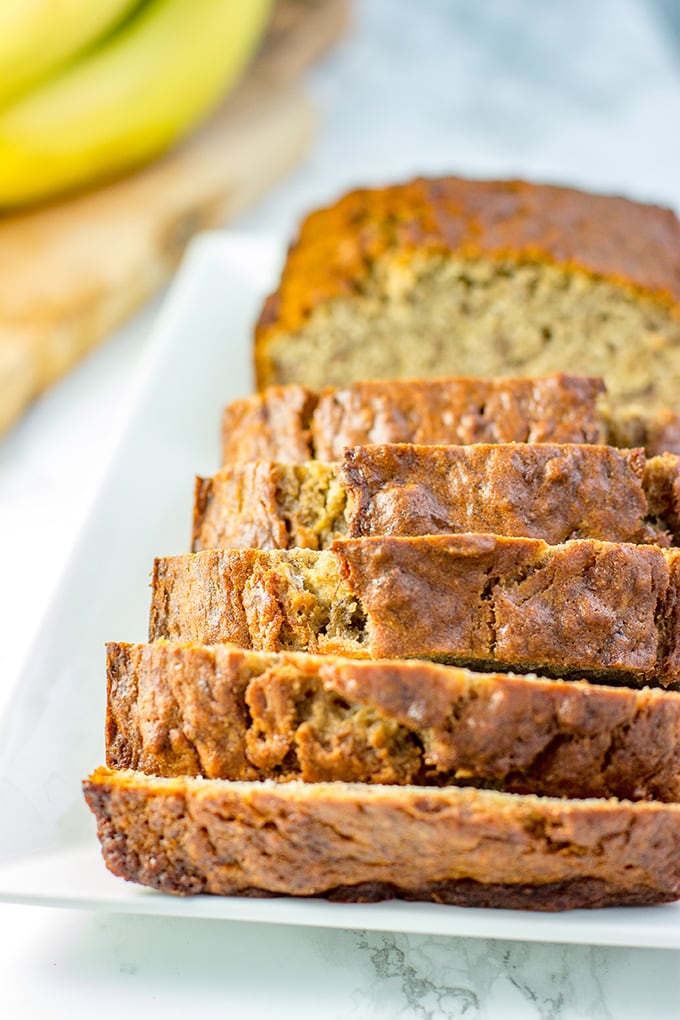 Dear readers, I am continually impressed with your devotion to lemon cupcakes. Even through fall and the depths of winter, this has been one of the most-viewed recipes on N&F. You are my people.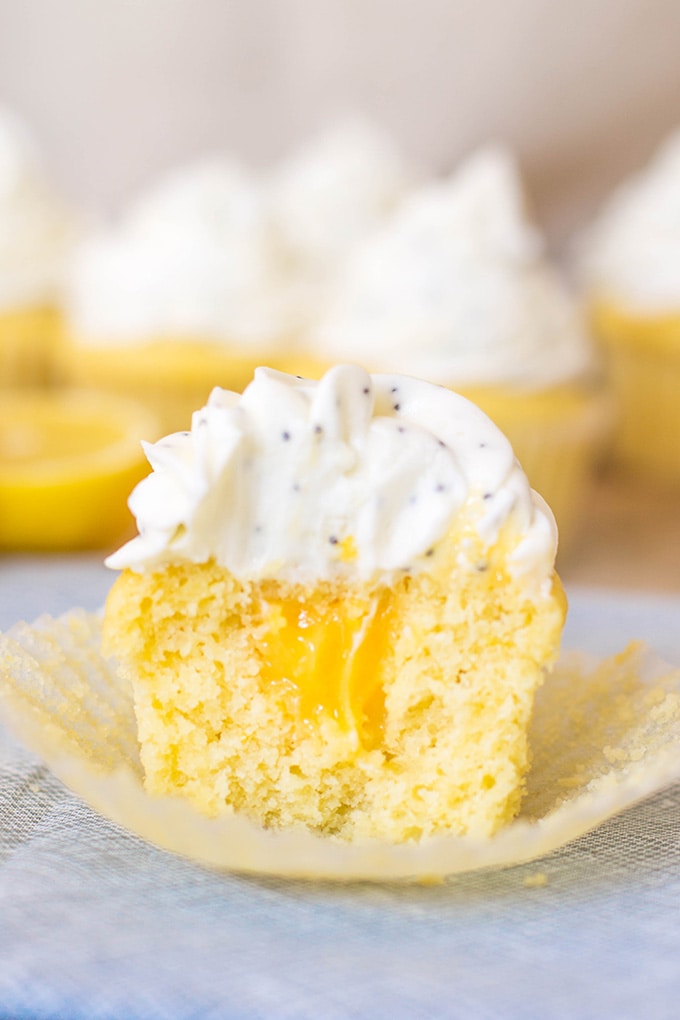 Weeknight dinner heros don't come any better than this super fast and simple marinara sauce. Do yourself a favor and make a big batch. It freezes well for pizza, pasta, or dipping sauce down the road. (Hello mozzarella sticks!)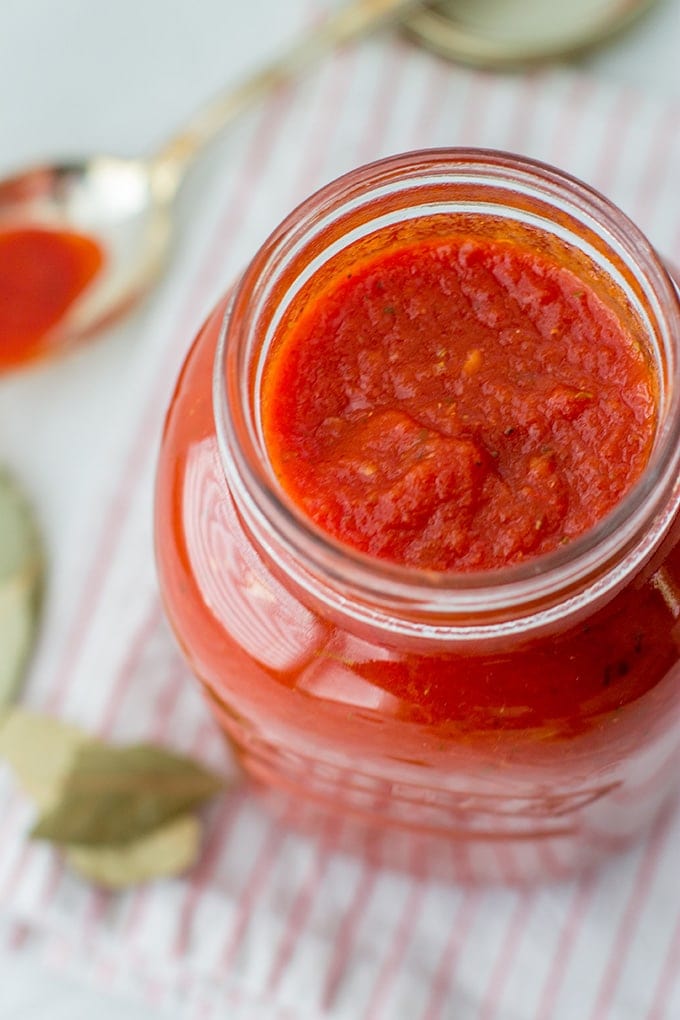 And, far and away the most popular recipe on the site, these easy flour tortillas from scratch! How appropriate, because we are planning to make another batch tonight. (To go with these spicy black bean tacos – yum.) These are easier than you think, and will change forever how you judge a "good" tortilla.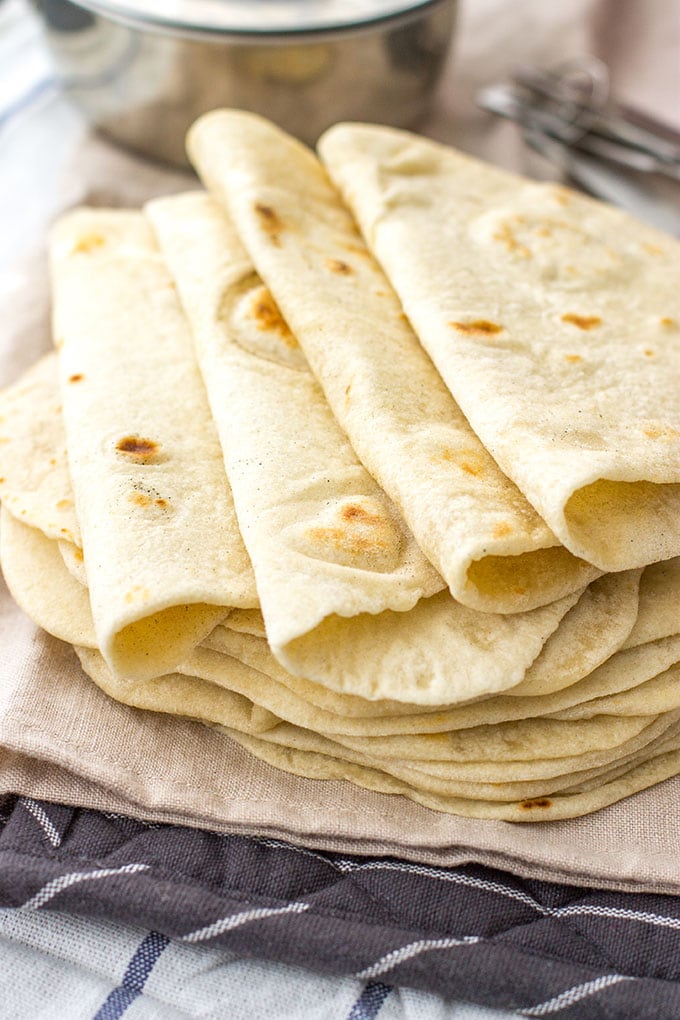 And that's a wrap! Don't forget to also check out this list of my own favorite additional 10 recipes from the year. I also hope to share one more champagne cocktail with you before the New Year – virtually, at least!
Enjoy! ♥
0