Hooray, happy Friday! We're here! This week I'm particularly excited for the weekend. I've made lots of fun plans to keep my little guy busy and entertained while I'm flying solo – my husband is traveling through Monday!
1.) I am really looking forward to this weekend's Easter egg hunt, but will be curious whether it's a big flop with Henry like it was last year, when the mere sight of the Easter bunny struck terror deep into the poor guy's heart. As you can see from the picture below, he didn't really bounce back, not even for candy-filled eggs, until we left the event entirely. Well. Better luck this time?
2.) I'm making plans to go back to Keukenhof Gardens soon. It's an incredible spot in the Netherlands that really has to be seen to be believed – I have the blackest of black thumbs, and thus do not focus on plants and gardens generally, but Keukenhof is incredible. I love the drive up there as much as anything, rolling through acres and acres of cultivated tulips. Just gorgeous.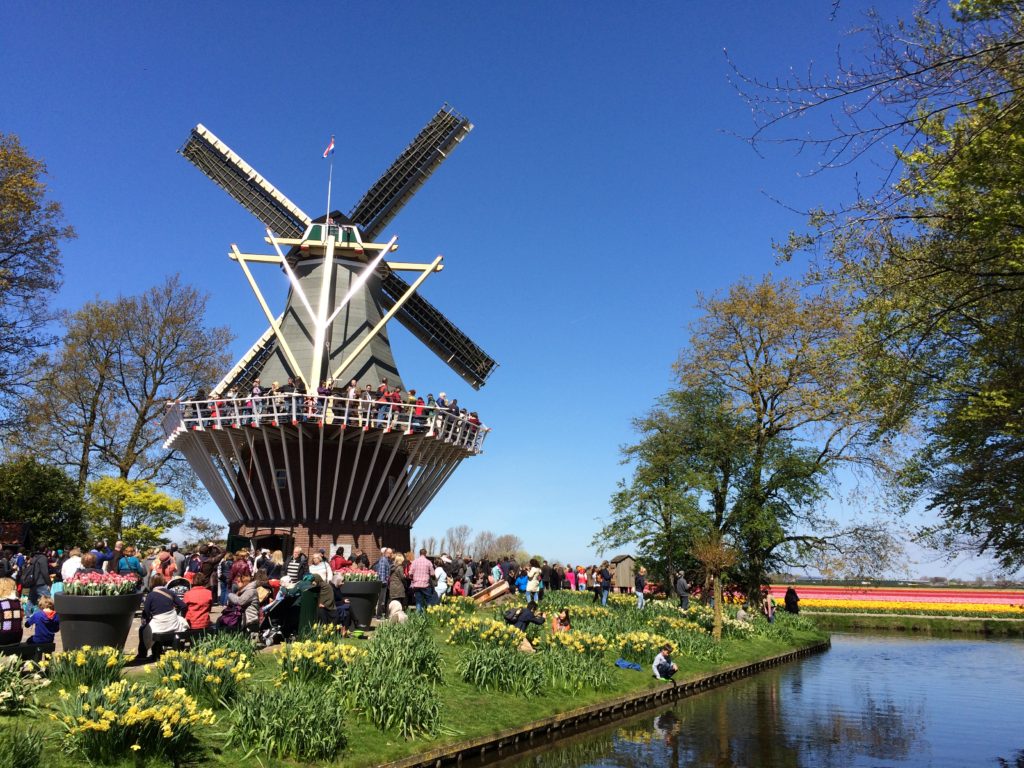 3.) I finally found and bought a used Burley bike trailer! We have a baby bike seat but I still get nervous cycling on the streets with Henry in it – I just don't feel super steady with the extra weight.
4.) In my quest for healthy-ish breakfasts, these carrot muffins have been a raging success, and these zucchini chocolate numbers are up next.
5.) When you need to fill long afternoons by yourself with a toddler, you're grateful that the library has a sweet kids section complete with gargantuan Elmo. Still, you can only drag Elmo around for so long. Come home soon, sweetie!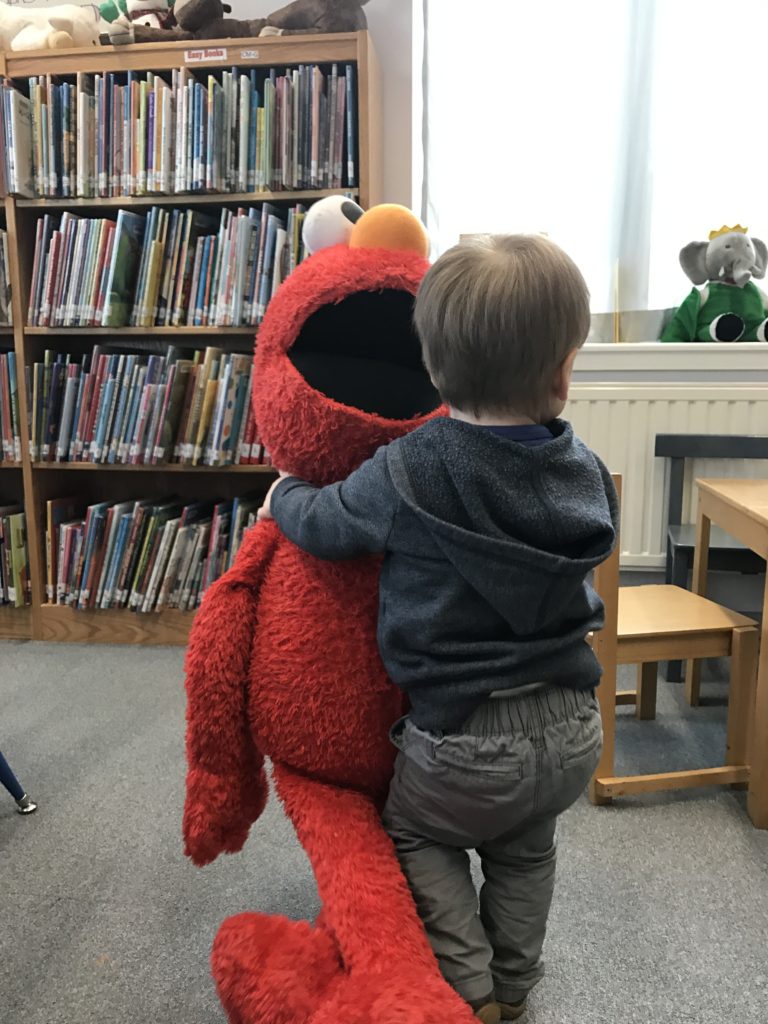 Last but not least, a quick recap of new recipes up on the blog this week:
Need a fresh, citrus-y dessert for Easter? These filled lemon cupcakes are sure to impress!
Meet your new favorite weeknight dinner: quick and easy lemon thyme chicken. So tasty.
Pudding M&M cookies are pillow-y soft, studded with crunchy chocolate, and easy enough for the kids to make – at least help make – for a festive spring treat. A sweet little weekend project!
If you make any of these, I'd LOVE to know how they turn out – don't we all thrive on connection and feedback? 🙂 Leave a comment below or reach out on any social media platform, I'd be thrilled to connect or check out your blog!
Have a wonderful weekend!